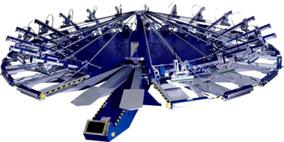 Professional Printing Textile Company
Prints on clothes and textiles
T&P Group Sp. z o.o. is a modern and fully automated Professional Printing Textile Company. The Company uses the wide range of decorating textiles.

We specialise in plastisol printing, brocading printing, discharge printing, phototransfer (litho transfer), high density, puffing printing, gel printing and silicon printing which find usage in sporting, termo active and children's clothes.
In addition, we also print in a big size. The maximum size of the print on ready clothes is 42cmx100cm and on patterns 70cmx100cm!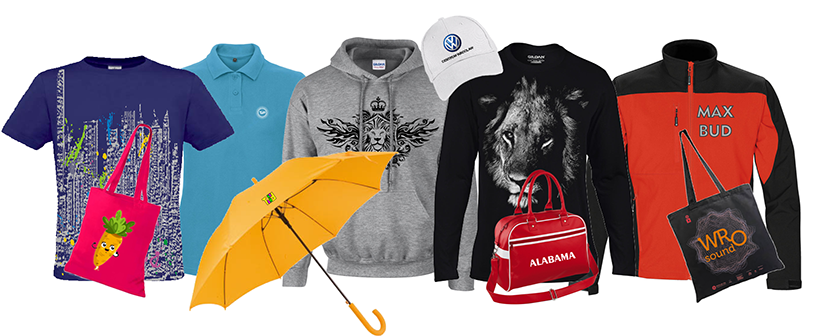 We have the pleasure to cooperate with companies and institutions of leisure-fitness, youth, advertising, workwear (industrial clothing), and children industry, as well as manufacturers of branded clothes. We serve huge and prestigious sporting and cultural projects.

In our offer, you can find more than 60 different brands of clothes and textiles ie. Gildan, Stedman, Upperdeck, Regatta, Promostars, Adler, B&C, SG, Fruit of the loom and exclusive textiles produced in Poland